Nine walkers from Hike Norfolk have completed a walking weekend in the Eastbourne area of Sussex. There was a long walk which took place around the Beachy Head, East Dean and Seven Sisters area on the Saturday and then a walk at the Long Man of Wilmington on the Sunday.
The event will take place again in 2016 and all members of the Ramblers are very welcome, not just those from Hike Norfolk. All that's required is a love of walking! More details will be made available on the Hike Norfolk forum in the next few weeks.
Some photos from the weekend are below: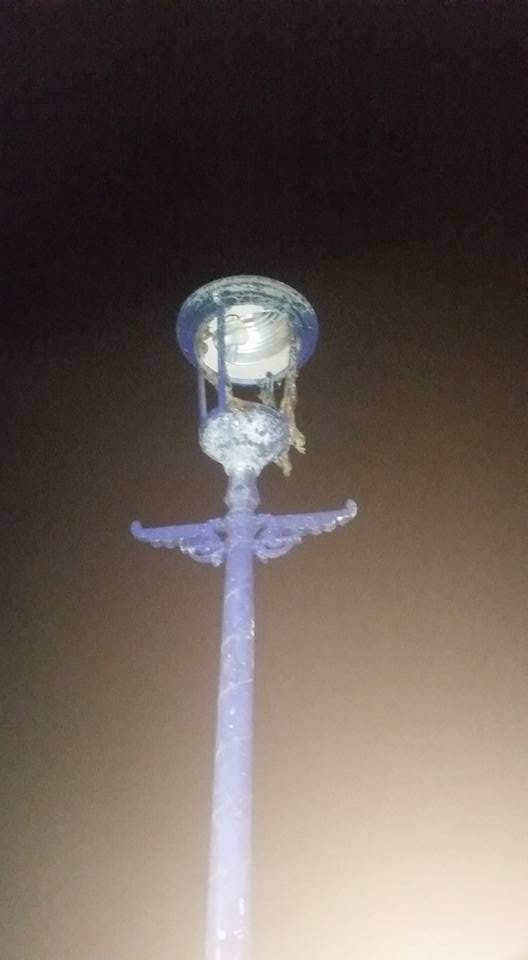 A photo taken on Eastbourne Pier (after a pub night on the first evening) showing the damage done by last year's fire.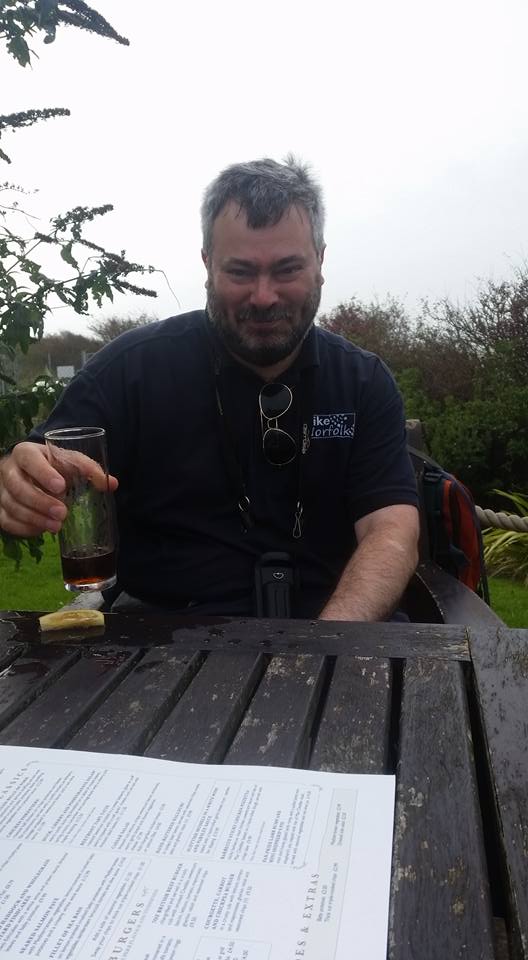 Richard enjoying his drink at the Beachy Head pub.
View of the Seven Sisters – lots of ups and downs.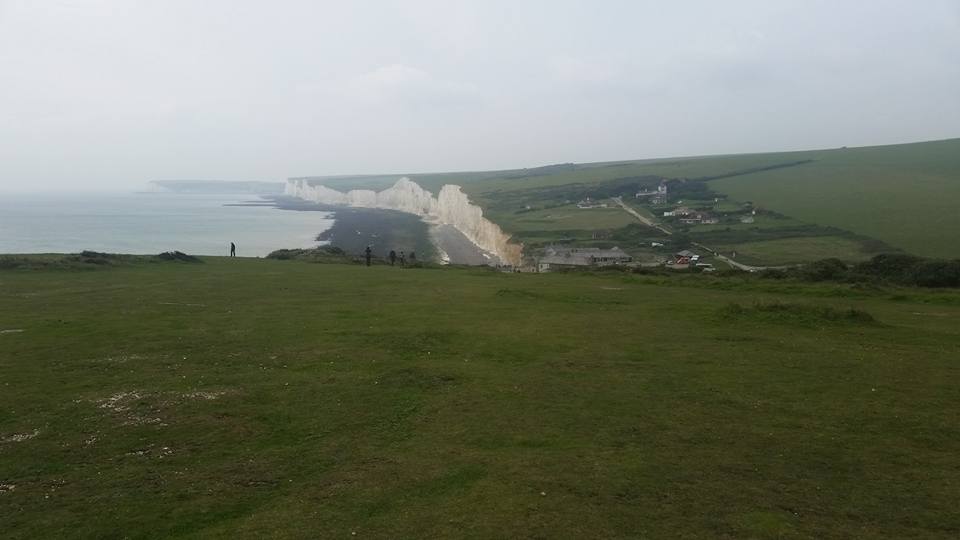 Looking towards Seven Sisters and the Cuckmere Valley.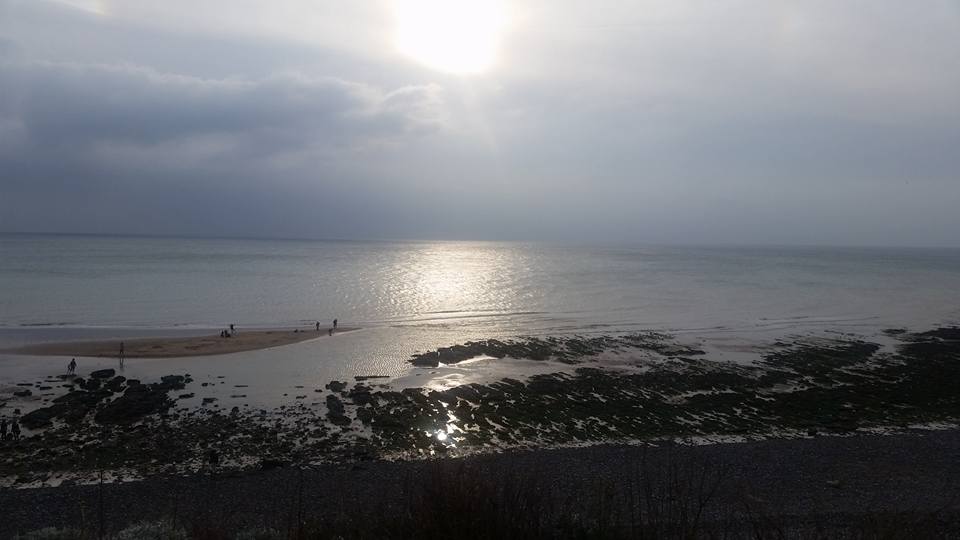 Beautiful beaches.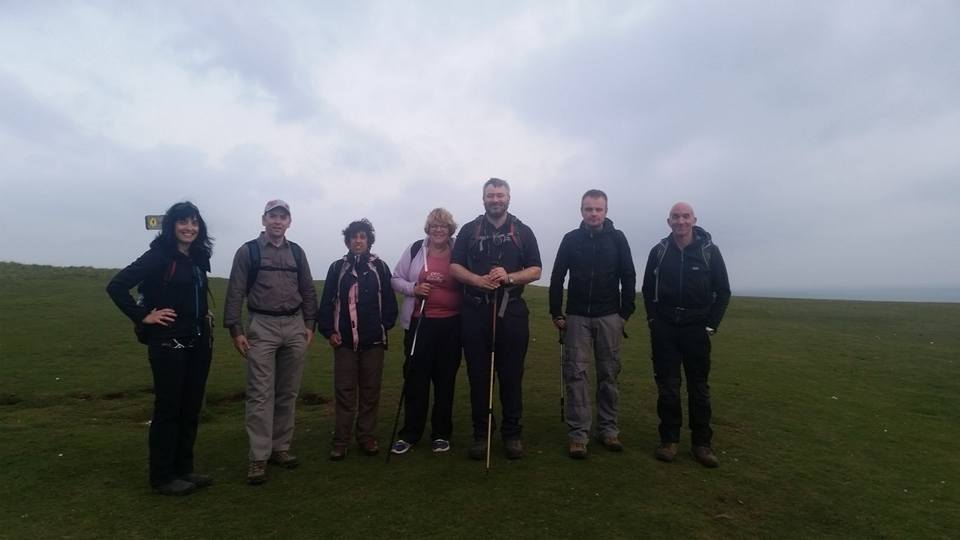 Walk finished!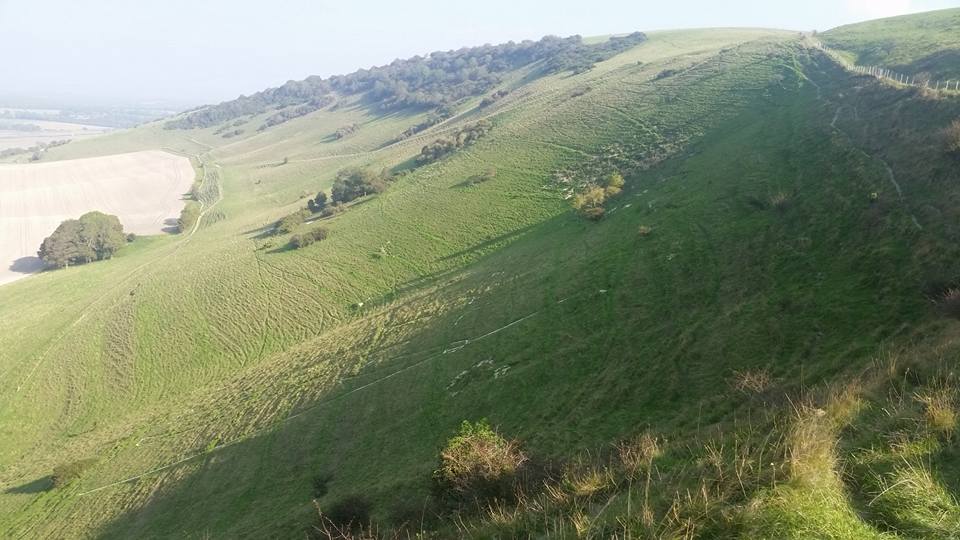 Second day of walking at Wilmington – outline of long man just visible.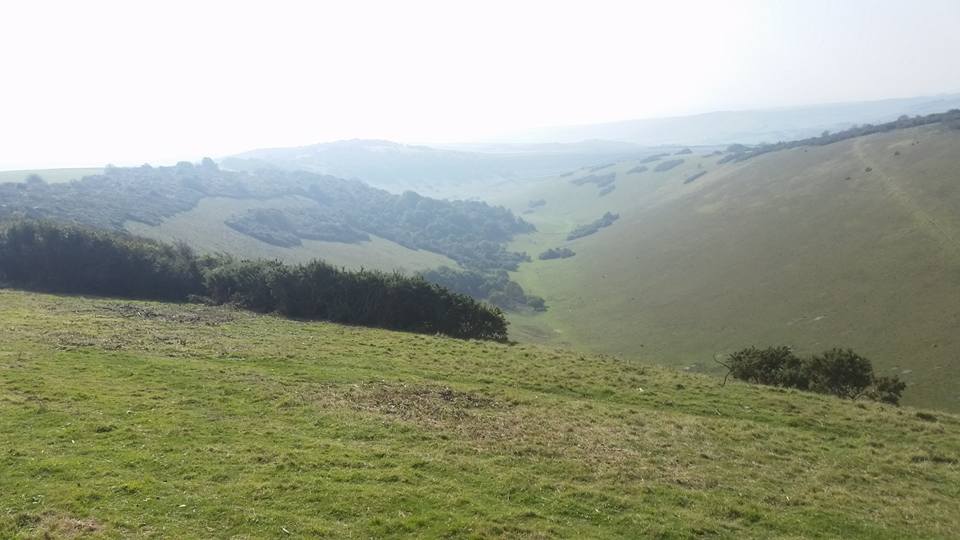 Beautiful views.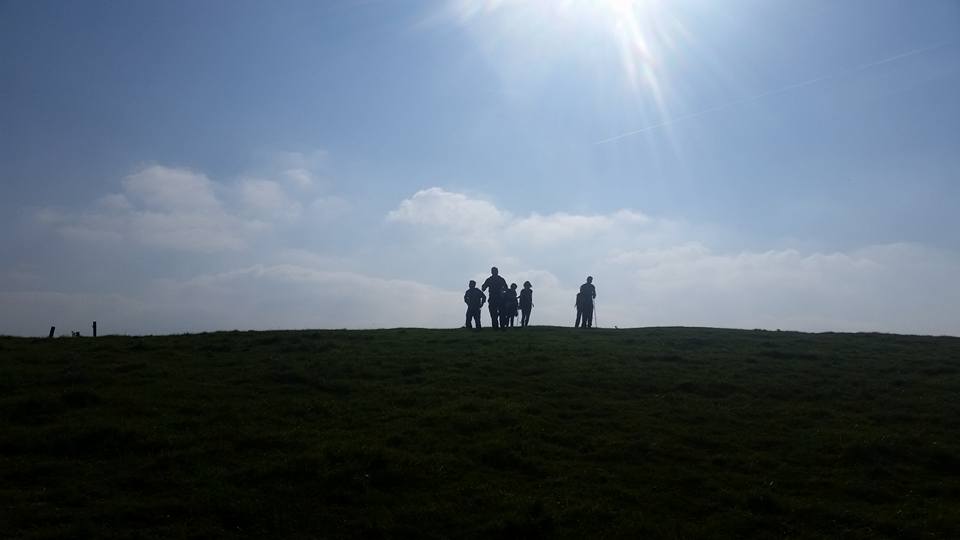 Walkers coming over the valley.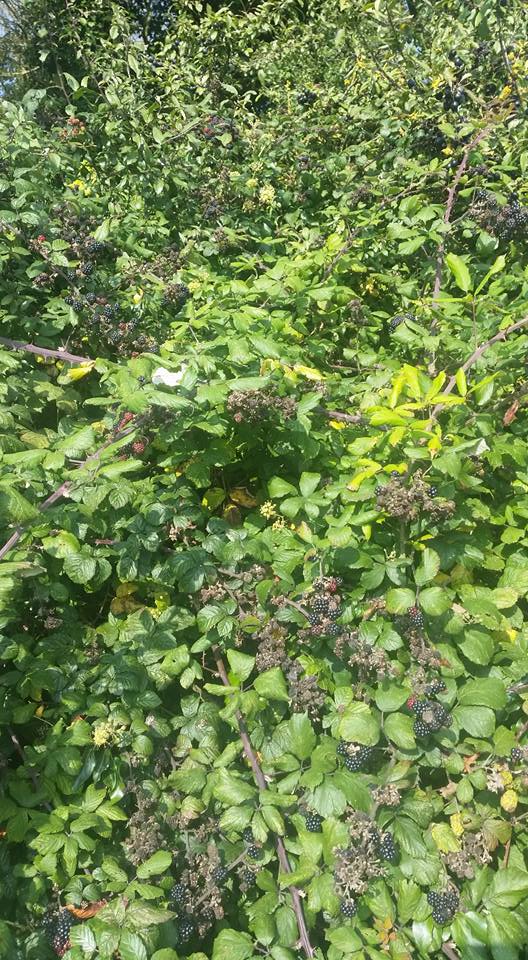 We weren't short of blackberries.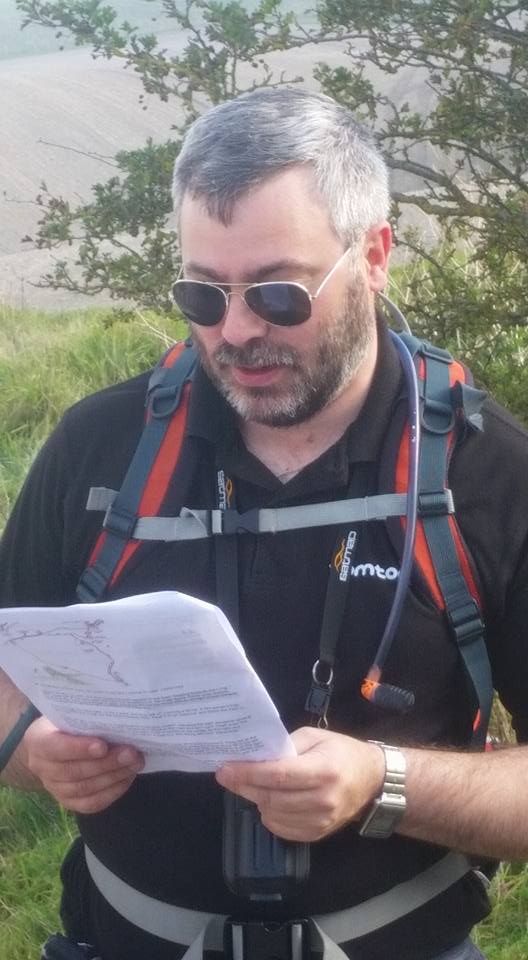 Richard reading the route directions.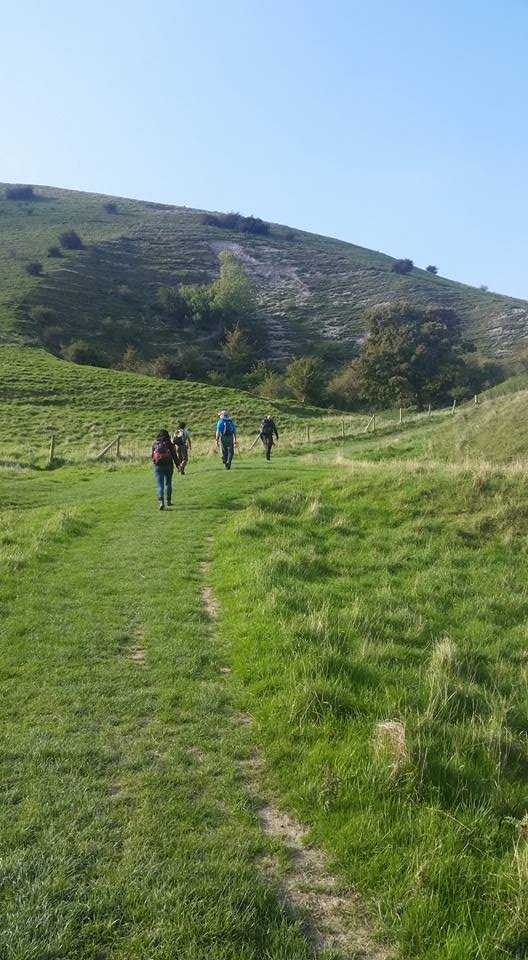 Start of the walk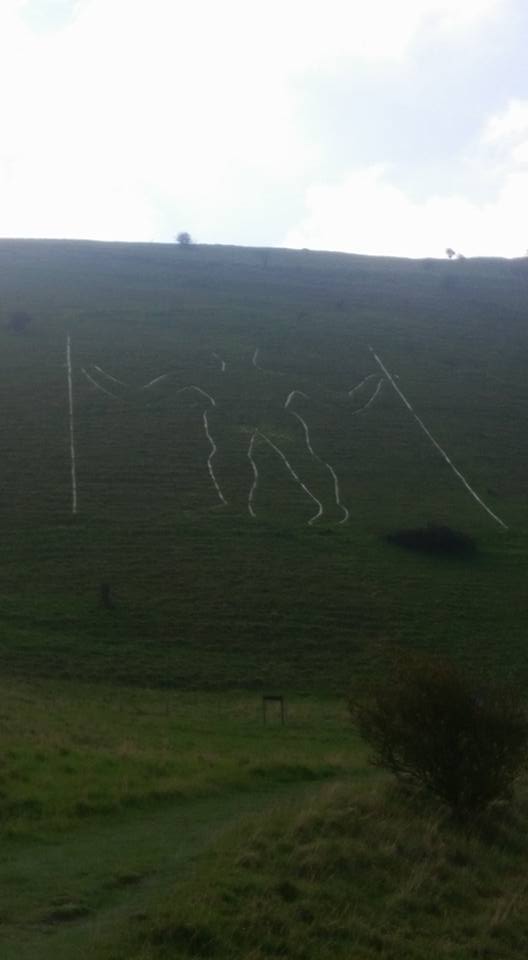 Long man of Wilmington.,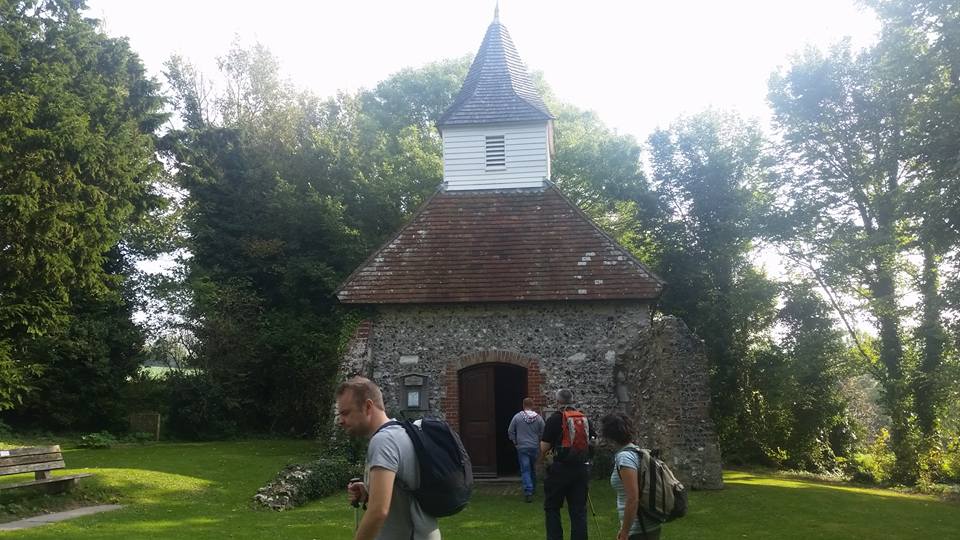 St. Mary and St. Peter's Church in Wilmington – one of the smallest in the country.