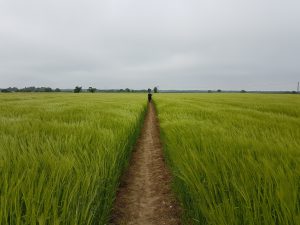 There was an excellent turnout for the marathon length walk which was organised by Jim from the Norwich group. Members from various groups across the county took part in the walk which went through beautiful scenery and coast.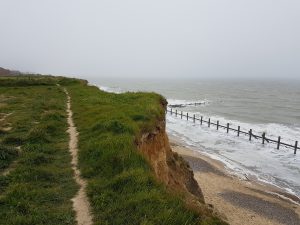 Villages and towns visited on the walk included Paston, Edingthorpe, Bacton, Happisburgh, Eccles-on-Sea, Lessingham and Ridlington.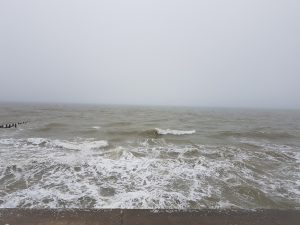 Despite being a Bank Holiday, the weather was fortunately favourable to the twenty walkers taking part in the walk.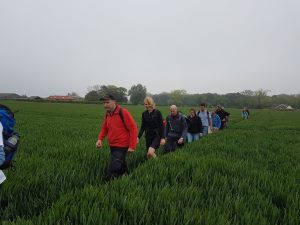 More longer walks are being planned over the next few months to the already extensive walking programme offered by the Ramblers. There are short walks of two miles through to these longer 18+ mile walks, offering great variety to members.
Congratulations to those who completed the walk – including some who hadn't tried a walking challenge of this length before. Also special mention to Andy Coghlan who was walking as part of a charity challenge – more information at:
https://mymarathon.everydayhero.com/uk/AndyCoghlanmarathon