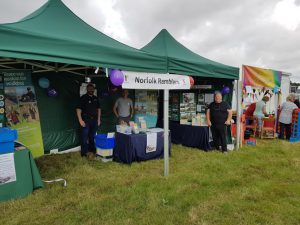 Five members of Norfolk Area Ramblers were at the Wayland show yesterday to promote the work that we do. Thanks to all of those who dropped by to buy the books we publish and to our members who came to say hello.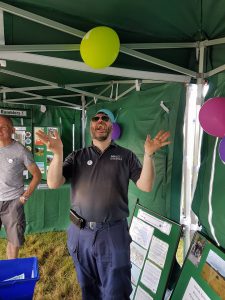 Our area chairman enjoyed the day greatly! Thanks to Richard and all the others who were volunteering at the show, especially Peter who enthusiastically arrived early to put the new marquees up himself.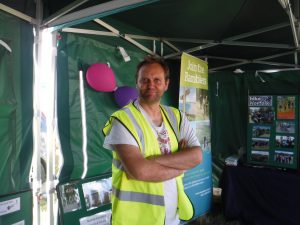 Very fetching…..
We were also pleased to discuss the path clearance work we do with many visitors to the show. There was lots of interest in this and thanks to those who gave donations to help us continue our efforts to clear paths in the county.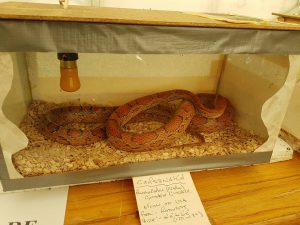 We also had time to go and look at the snakes in the reptiles tent…..
And finally, thanks to the nice people at the Frames and Conservatories Direct stand opposite for the free ice lollies which were a great boost during the hot weather!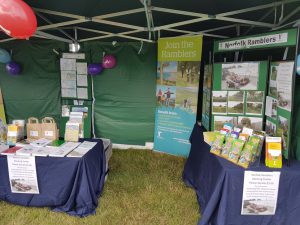 Come and see us at our next show, which is Aylsham Show being held on 29 August 2016.