A new memorial bridge has been installed at Topcroft to replace the old damaged structure. The council have completed the work in the south Norfolk village following involvement from a Norfolk Ramblers group.
The bridge was identified by Sheila Smith as one which need replacing. She noticed that the bridge needed some work in one of the last walks she was to write for the EDP Norfolk Magazine. Although Sheila had contacted Norfolk County Council regarding the state of the bridge the work hadn't been completed.
Sheila sadly died in September 2014 and at her funeral donations were collected for a project in her memory which would improve the public rights of way in Norfolk. Sheila was a tireless volunteer for Norfolk Ramblers and as a memorial Southern Norfolk Group members decided to use the monies raised to fund the new bridge. After some protracted discussions with the County Council the work was approved and the group has ensured that the work to replace the bridge was completed.
Southern Norfolk Ramblers will be holding a walk in memory of Sheila on Sunday 10 April 2016 when a plaque on the bridge will be unveiled.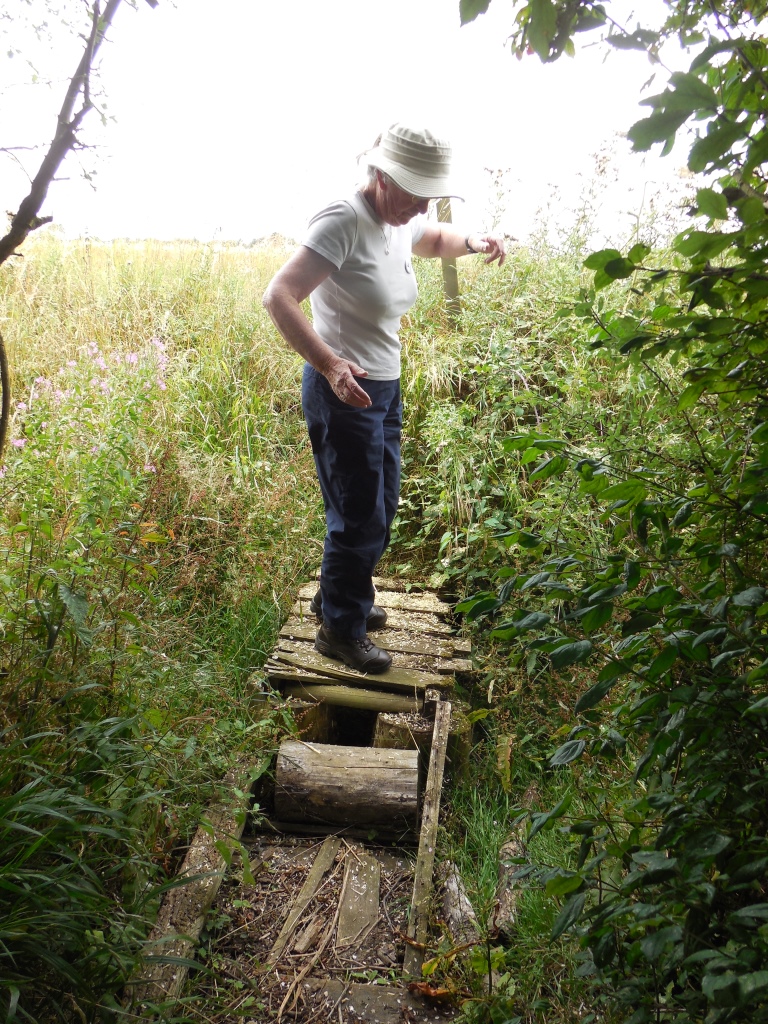 The above photo shows the bridge before the work took place.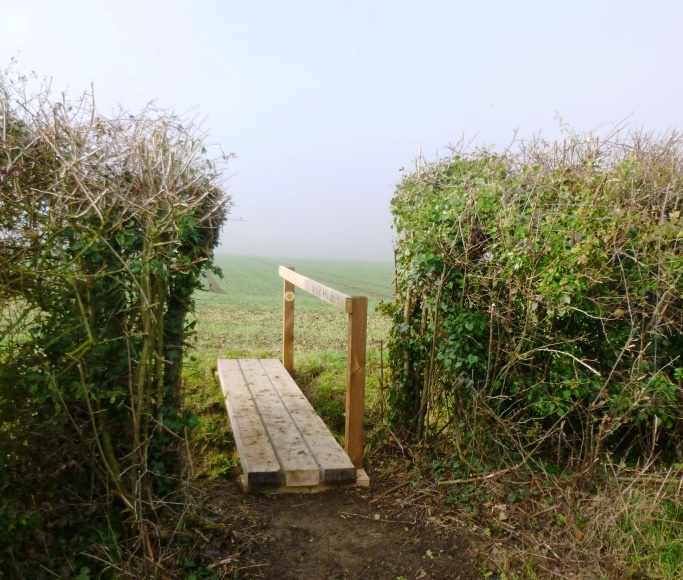 The completed new bridge.