This is the latest post in the series about the various groups within Norfolk Area Ramblers.
Sixth in the series is the Norwich group.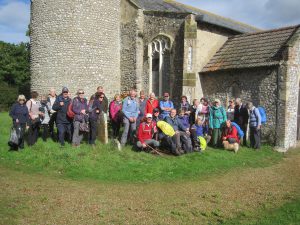 The Norwich group are one of the larger groups in Norfolk Area Ramblers. They walk on most Sundays and two Wednesdays each month. They typically walk 10 or 12 miles at a time and normally have between 20 and 30 people on a walk.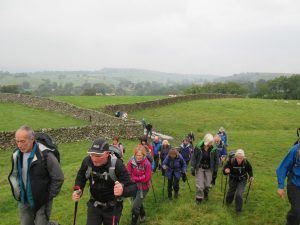 There are also numerous trips away planned, and members can take part in the trips to the Peak District, the Lake District, the Lincolnshire Wolds and Yorkshire which are all taking place in 2017.
New members are very welcome to attend a walk and further information can be obtained by e-mailing Peter James or by calling him on 07905 565740. Details of the walks can be found at http://www.norwichra.org.uk/walks.php.
Further information can be found about the group at http://www.norwichra.org.uk/.