In addition to all of the walks which take place in Norfolk from our ten groups, there are also many trips away which occur throughout the year. New members are always welcome to take part and last year there was a trip to Sidmouth which proved popular all round.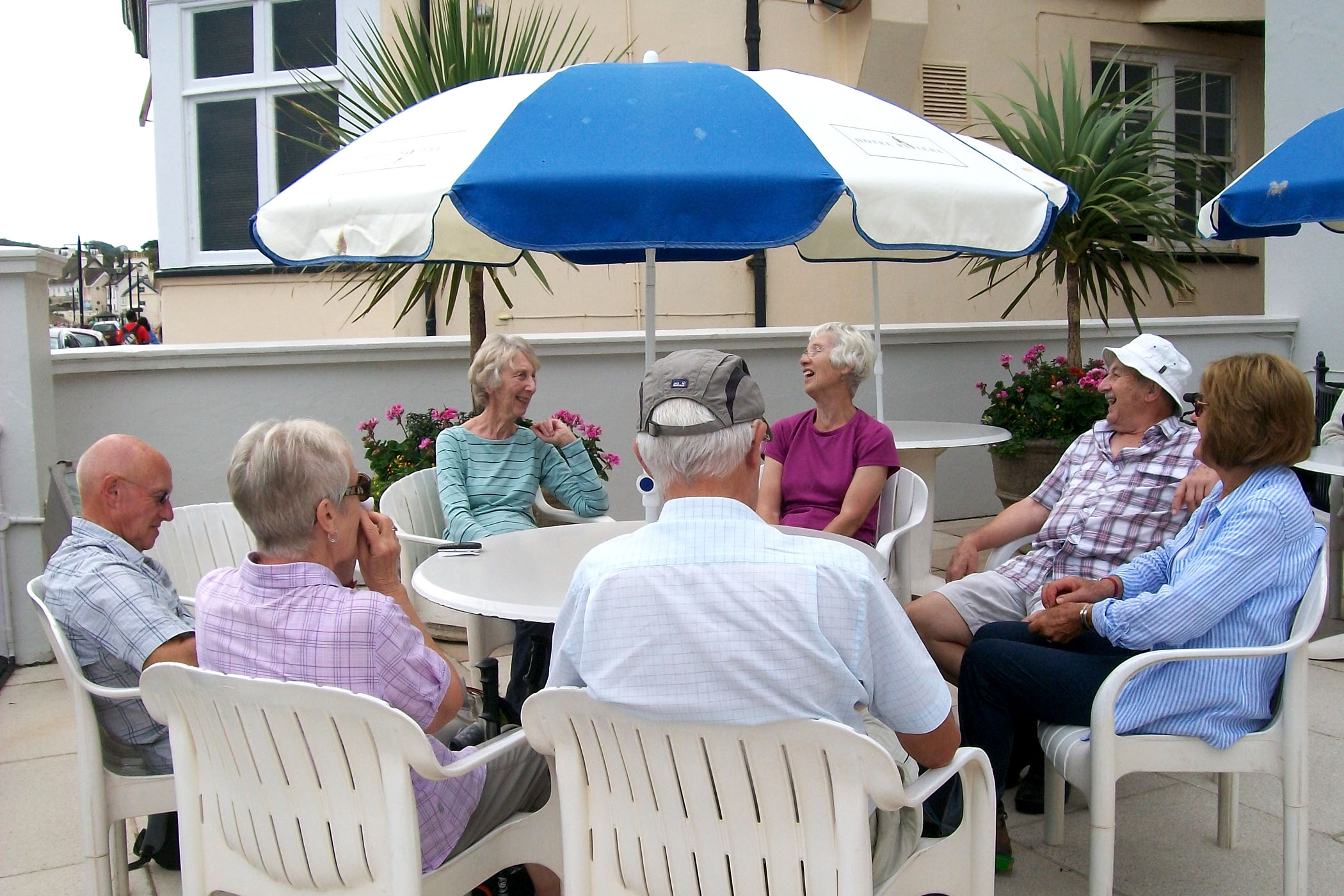 Not in allowed in with their boots on!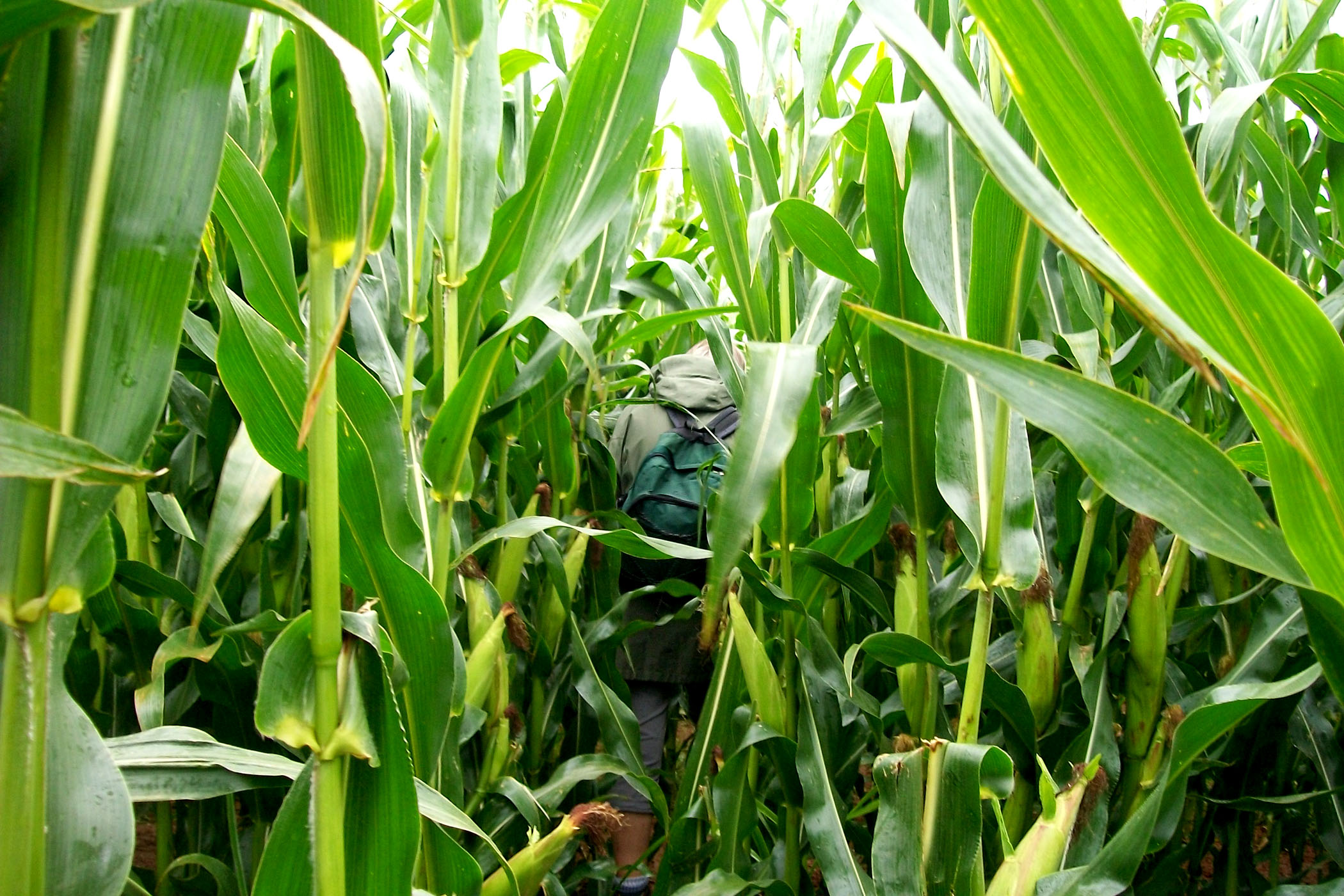 More a jungle than a path.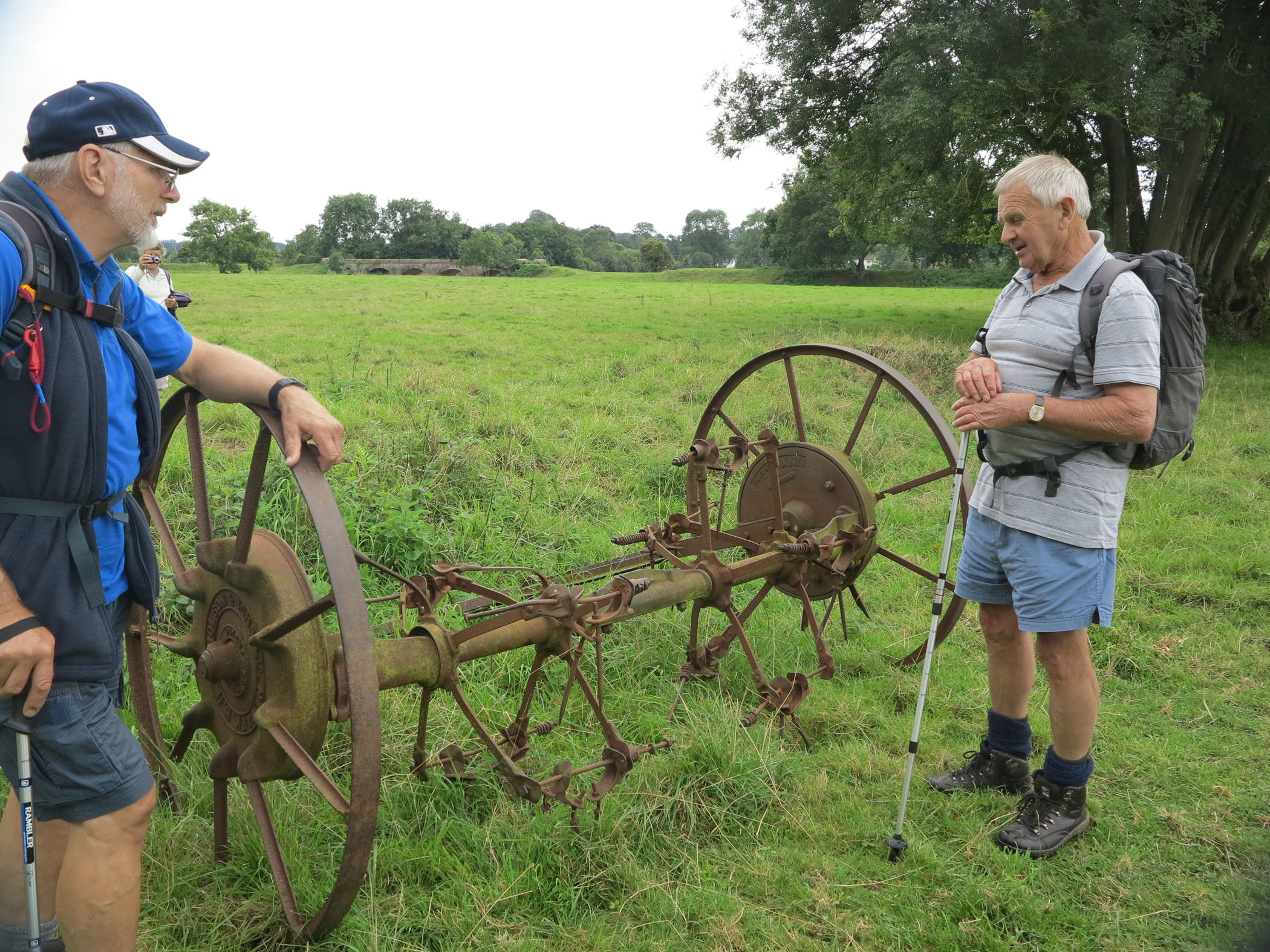 Could we use this at home?…….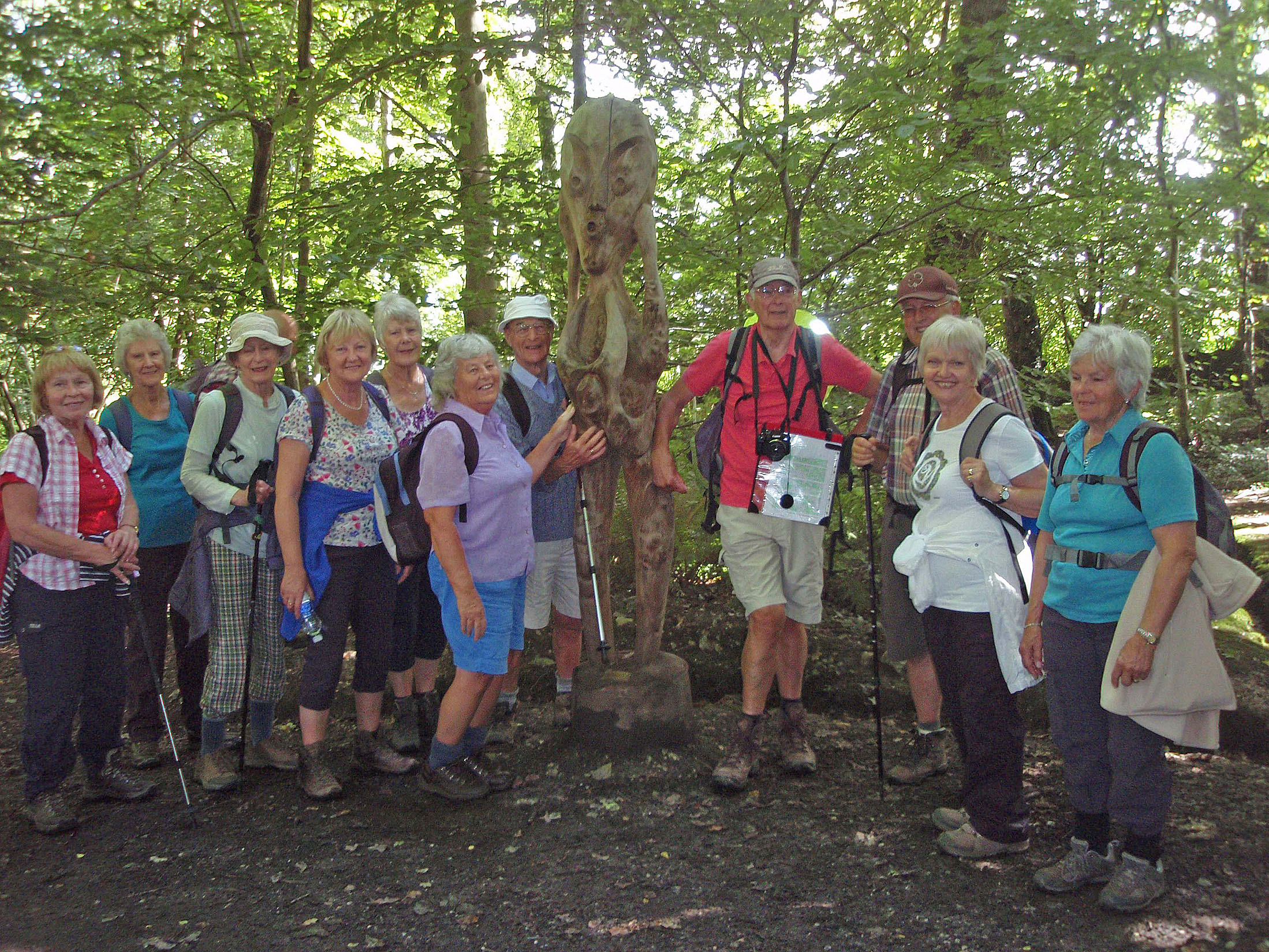 Meeting a new friend.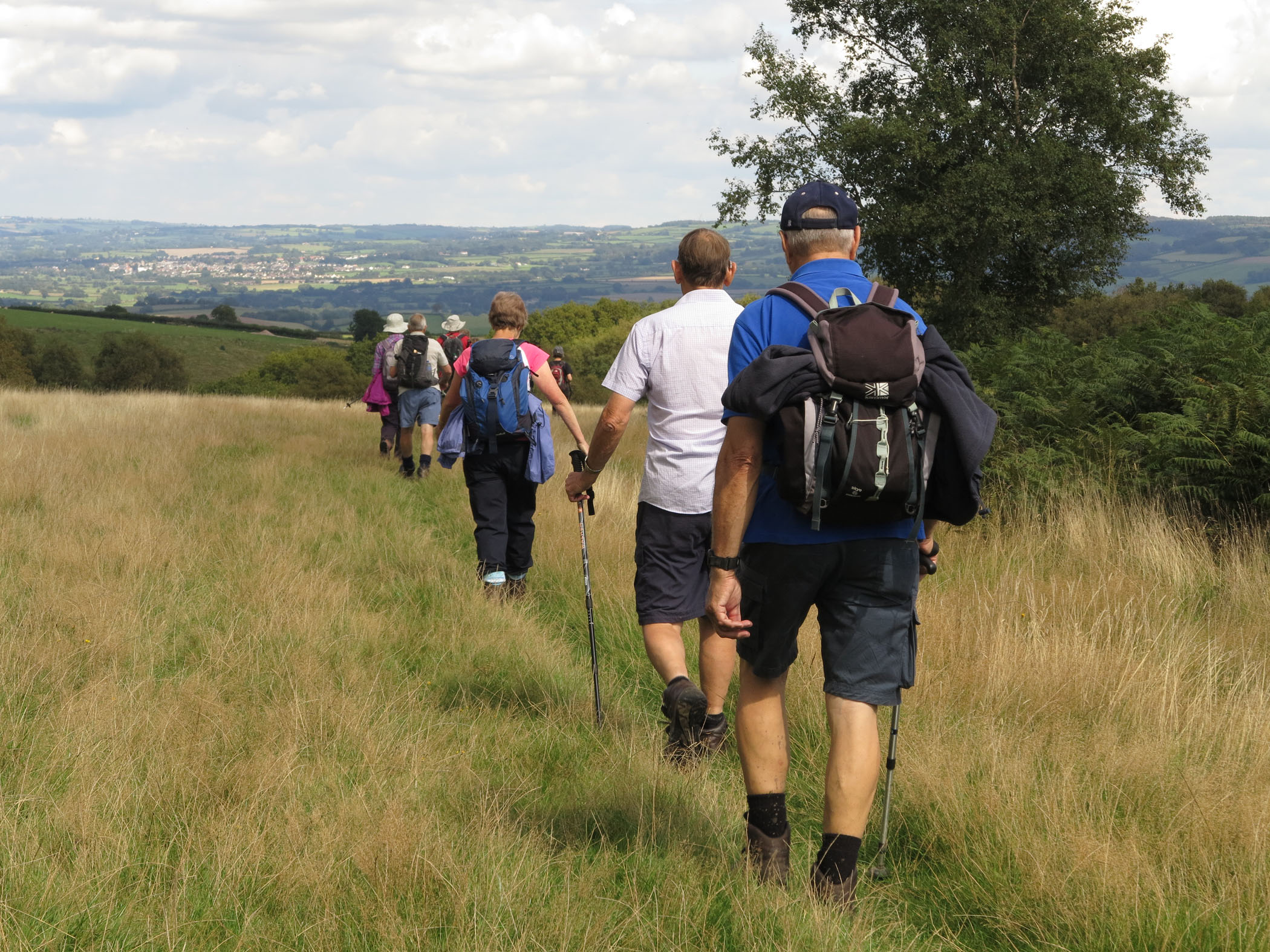 The walk to Seaton.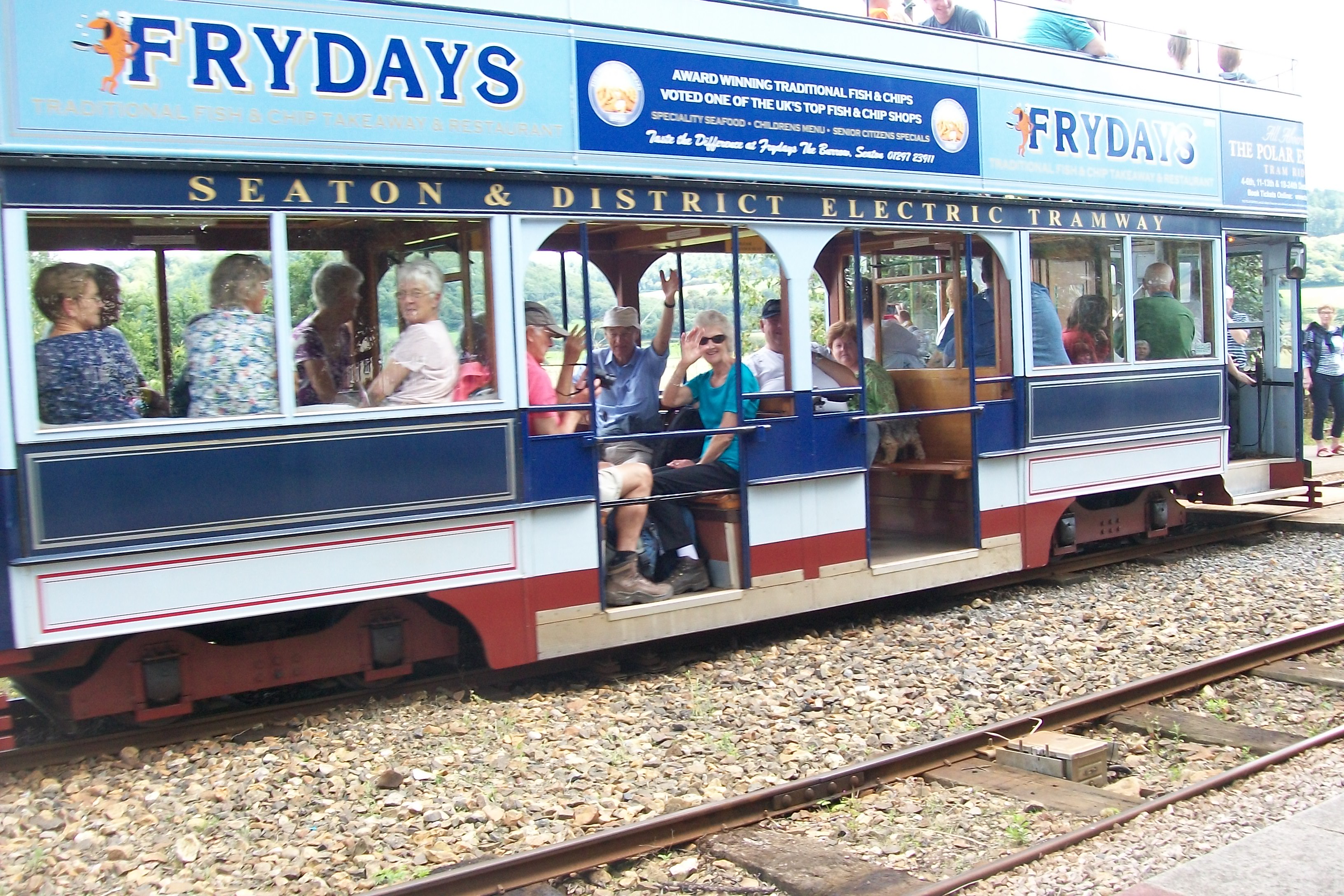 The Seaton and District Electric Tramway and the walk to Sidmouth.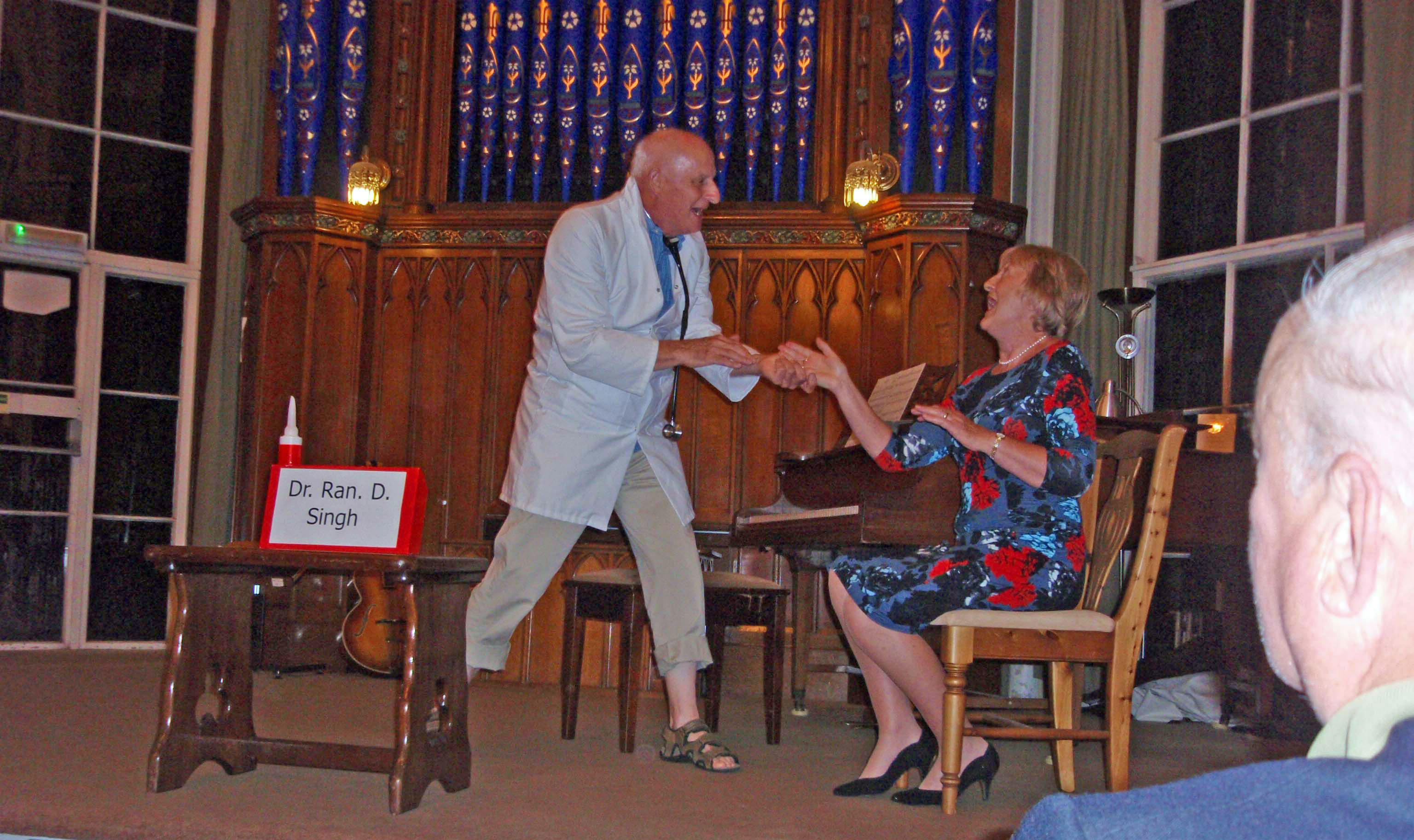 Oh doctor I'm in trouble!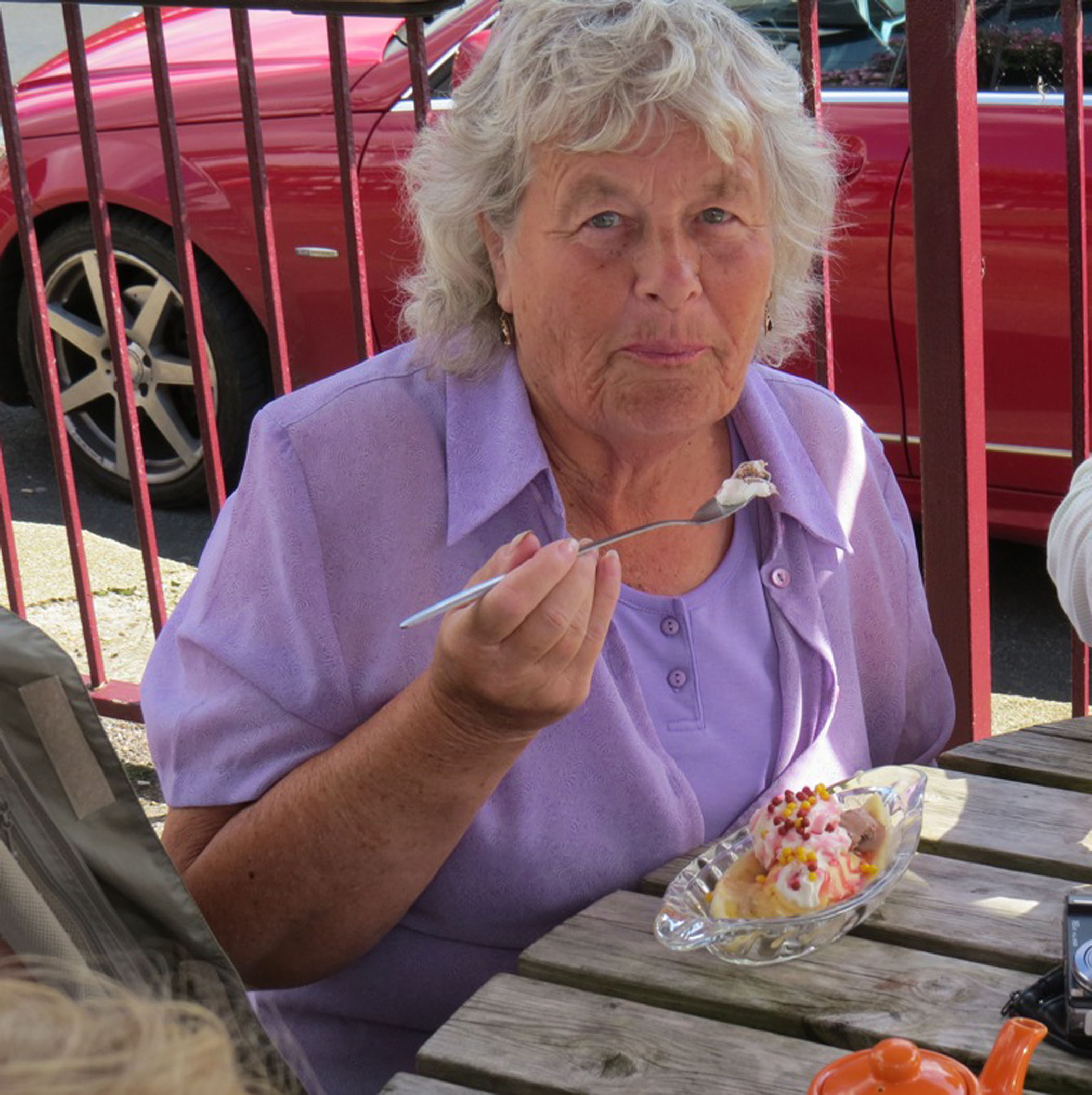 A delicious and well deserved snack!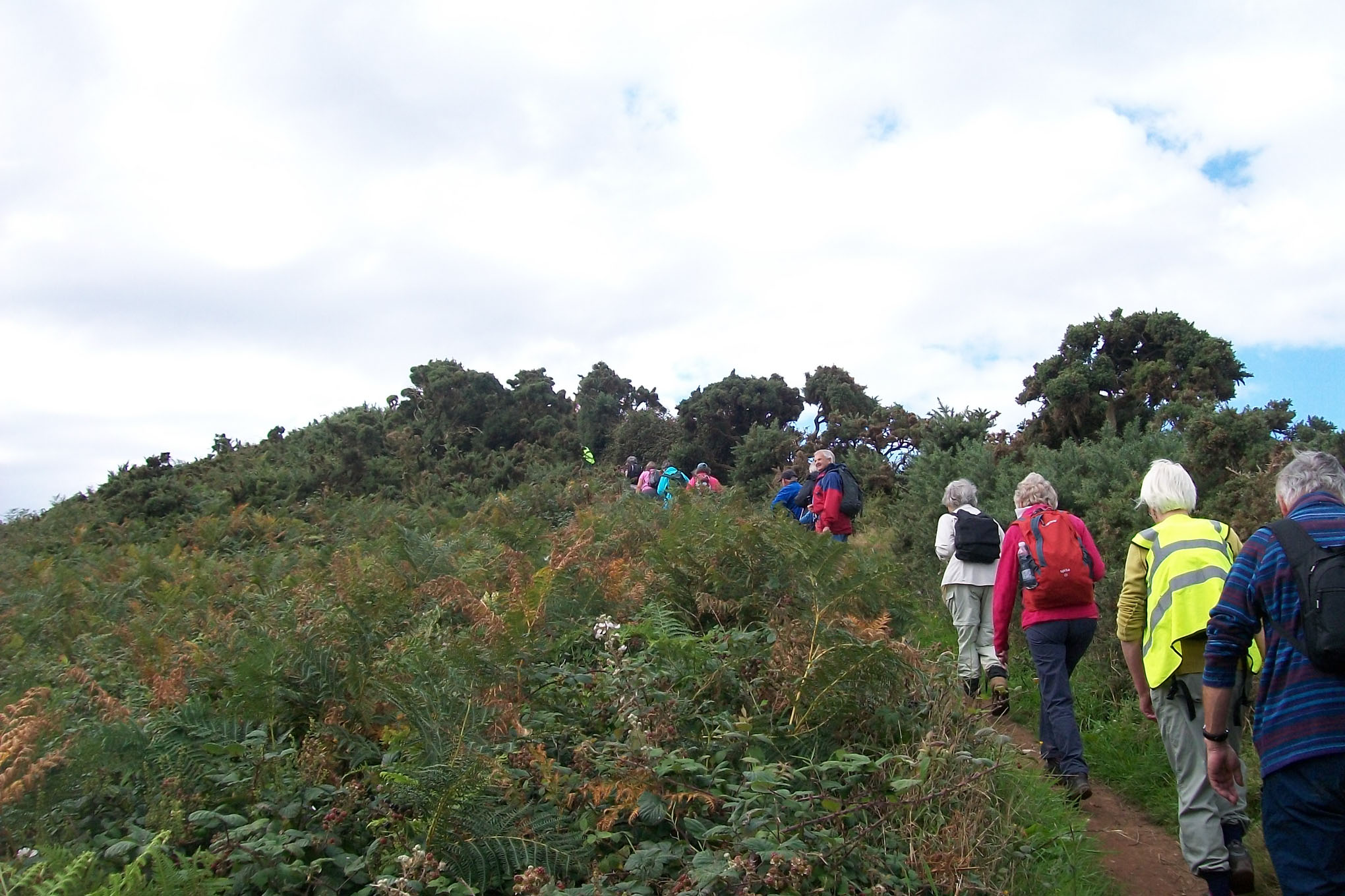 Otterton Peninsular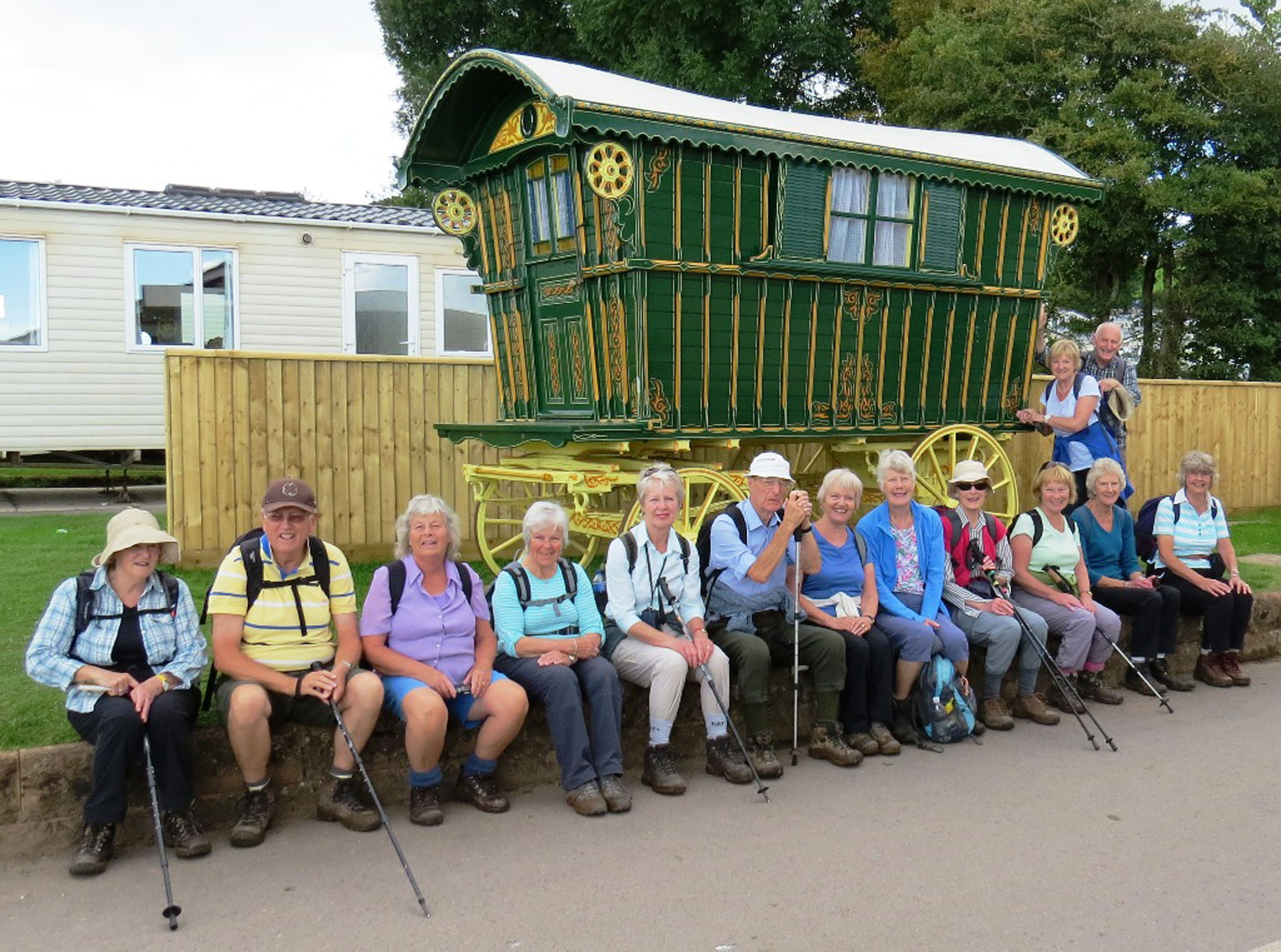 Would they all fit in?